Sale of mobile service stations (MOSS)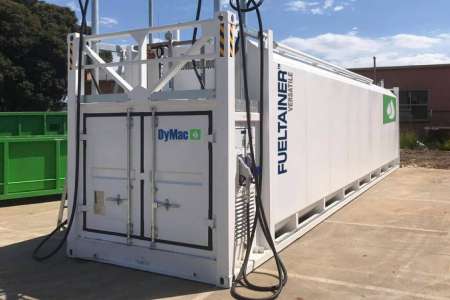 Sale of steel tanks and auxiliary dispensing equipment for storage and safe handling of fuel, ADBLUE, industrial lubricants and MOSS (Mobile Service Station) type hazardous liquids.
Bunded tanks, a concept that is essentially a tank within a tank. The liquid is stored in the inner tank and the outer skin is a secondary tank that offers protection in the event of spills. The outer tank must be able to take the contents of the inner tank plus 10% so in other words 110% of the tanks capacity in order to comply with its safety function.
A large number of industries care able to enjoy the advantages and convenience of mobile tanks.
Agriculture: For industry that works intensively 24/7 during harvest time, mobile tanks are ideal for replenishing tractors, harvesters and trucks, among others.
Construction and Mining: Models for all types of weather, for replenishing bulldozers, illumination towers, diesel generators and water pumps, to name a few.
Companies that rent electric generators and rental machinery in general: Electric generators are generally equipped with fuel tanks, but their capacity is limited, which causes interruptions in the work while waiting to be replenished. Our tanks, in various capacities, are prepared to supply fuel to five generators simultaneously.
Municipal Governments: Either for municipal public works or for the quick deployment of machinery in catastrophe zones, which has to operate uninterruptedly.
Oil and Gas: Our fuel tanks are habitual protagonists on oil rigs, fracking sites, offshore oil and gas rigs, and large land oil and gas production plants worldwide.
The units range from capacities of 450 liters to over 110,000 liters.