We are MissionLine Logistics, innovative and sustainable solutions for shipping liquids and gasses.
MissionLine has vast experience in shipping hazardous chemicals. Our team of professionals is focused on the safety and sustainability of the service, and is committed to offering an efficient and inexpensive service for every situation.
International and domestic point-to-point shipping. Scheduled departures, stock and competitive prices.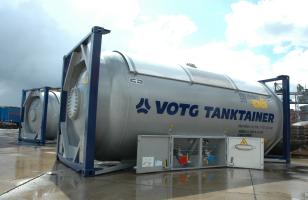 Short-, medium- and long-term. Wide variety of equipment for liquids, gases, powders, granules and bitumen.
Quality management system
MissionLine Logistics SA's board views the Quality Management System as a determining tool for organizing all the processes involved in our operation.
MissionLine Logistics SA undertakes to maintain the Quality Management System and a continual Improvement process, visualizing and putting into practice forms of anticipating and surpassing our customers' expectations.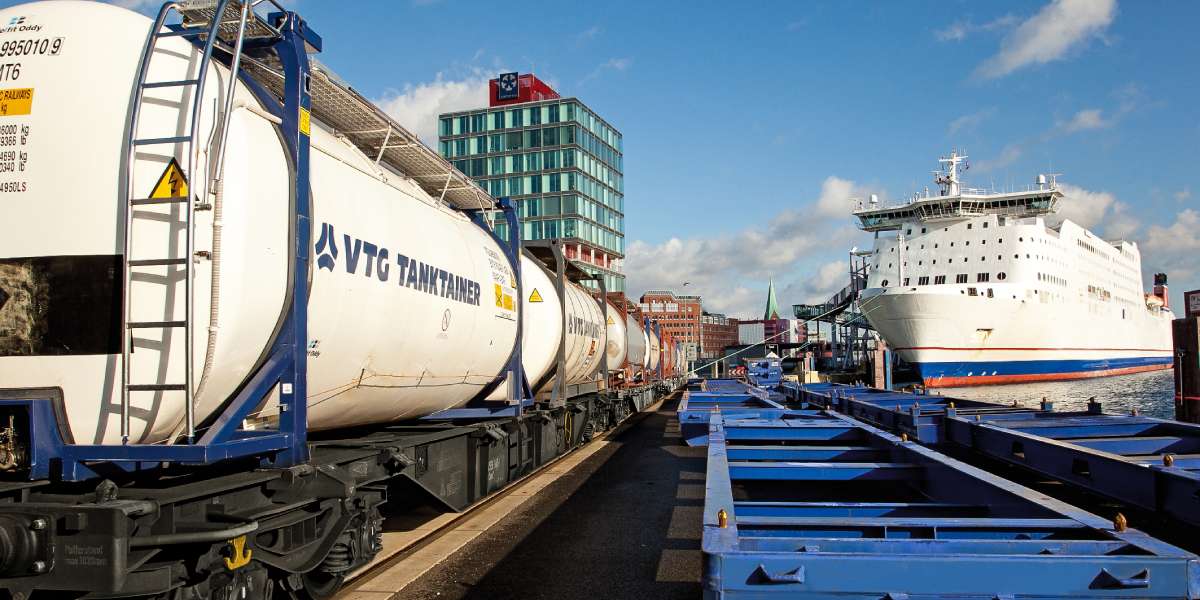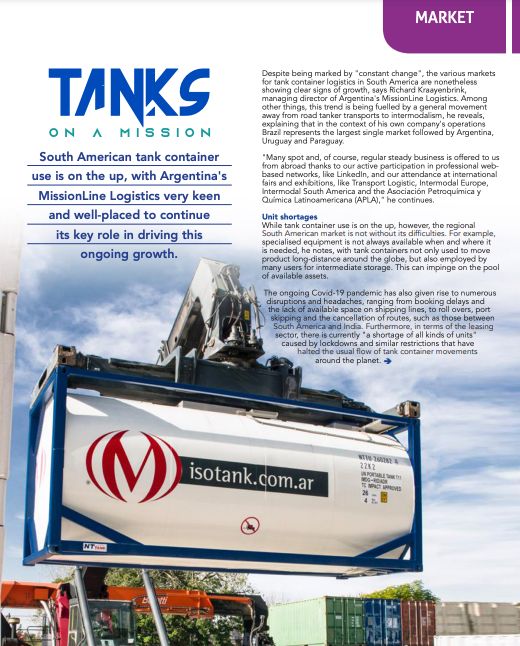 17+ years' experience in international shipping of hazardous chemicals in tank containers.
Argentina's most important chemical and petrochemical companies put their trust in our professional services.
First export in Argentina of refrigerated juice in tank containers.
First batch of Bitutainers entered into Brazil.
First Exhibition of intermodal tank containers for bulk solids and liquids in Argentina.